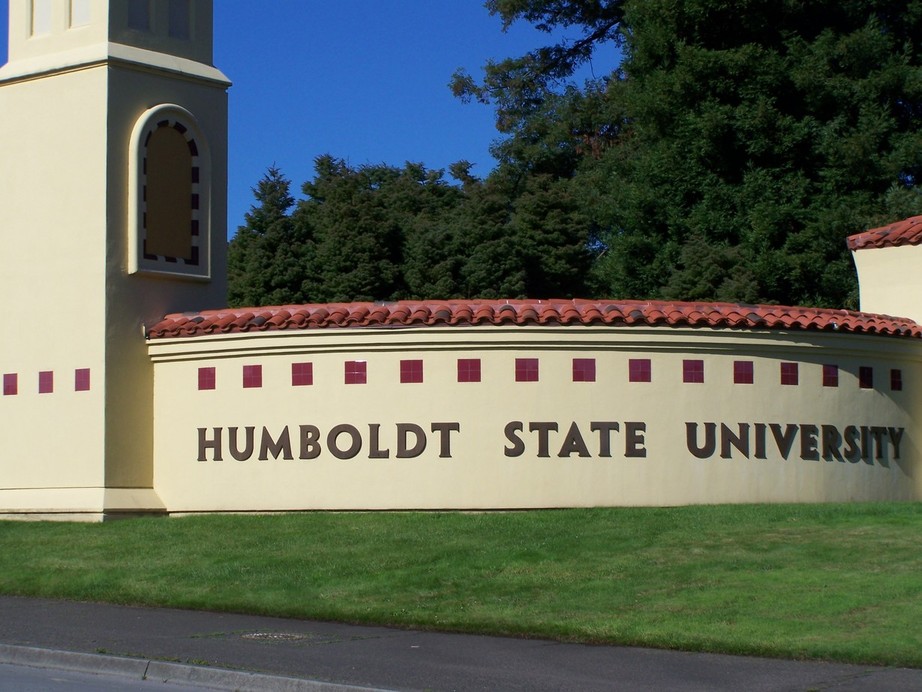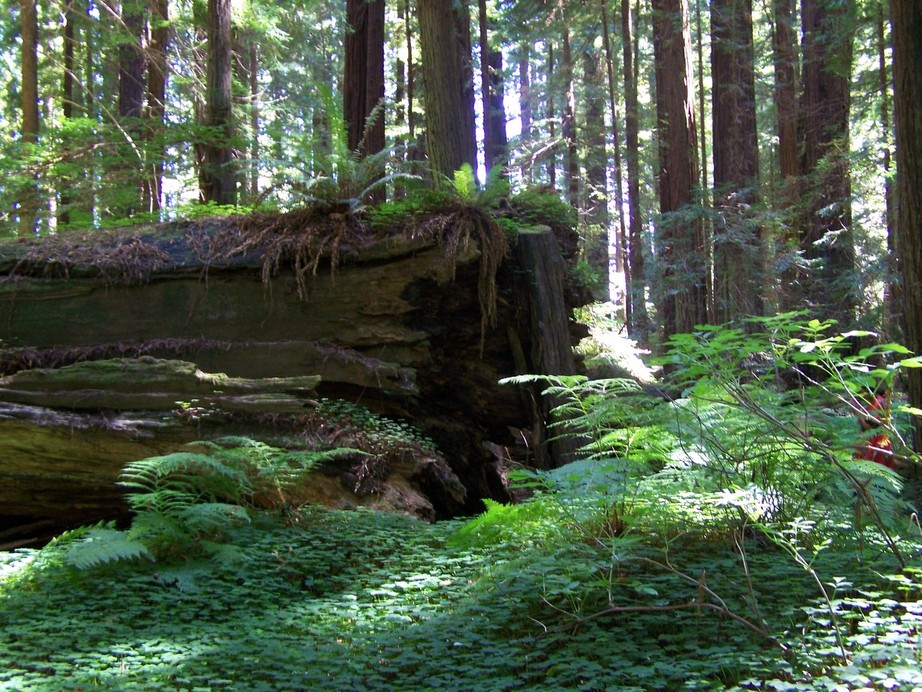 Arcata Community Forest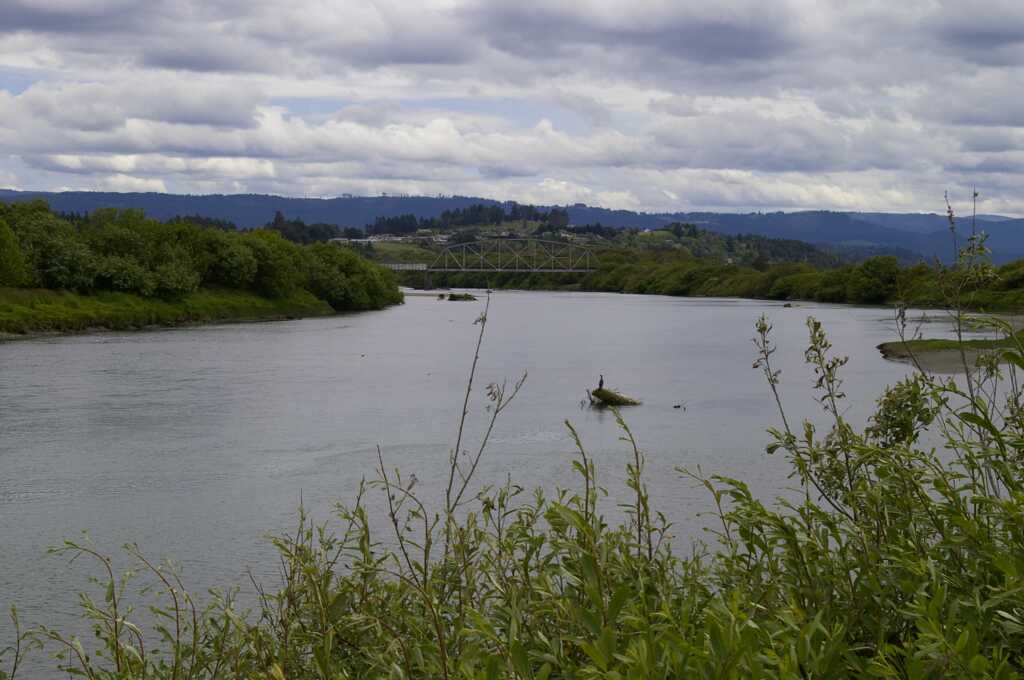 Dome at Humboldt State University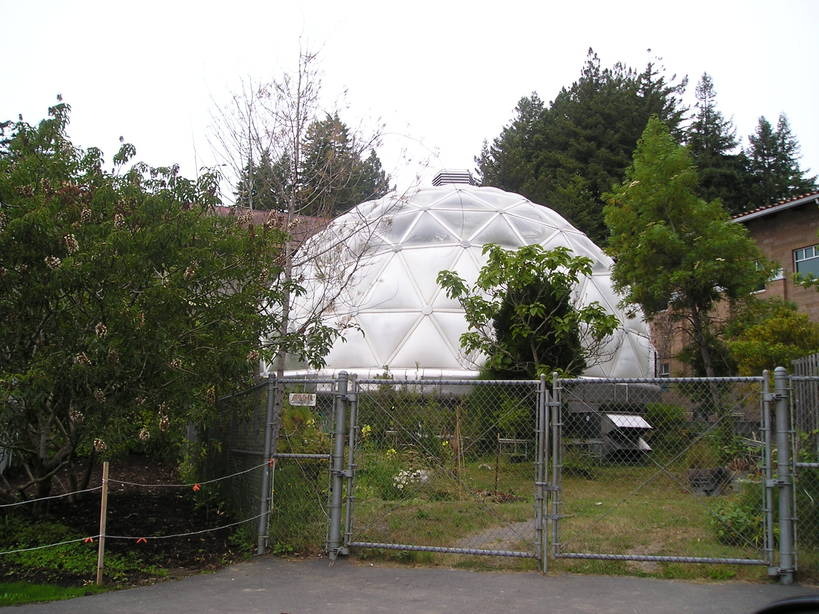 J
ust
north of Eureka, Arcata is a small university town bustling with year-round student and community-related events.
Originally named Union Town, Arcata was founded in 1850. Loggers and gold miners who panned the local rivers were some of the town's first inhabitants. Victorian architecture and murals around town are a few reminders of the rich history of Arcata.
To this day the Plaza — a classic town square — is a true community focal point used for numerous special activities, as well as an everyday place to hang out and browse downtown businesses. All year long the Plaza plays host to festivals, fundraisers, races and artistic events, drawing thousands of residents and visitors.
The Plaza is also home to one of California's longest running Farmer's Markets and is held on Saturdays from 9 a.m. to 2 p.m. April through October. Other big annual events downtown include the Oyster Festival, North Country Fair, Pastels on the Plaza and the 4th of July Jubilee and the Kinetic Race.
Another center for community activities is Humboldt State University. The university is the northernmost branch of the California State University system and one of the largest employers in Humboldt County. HSU offers a variety of educational opportunities ranging from fine arts and sciences, to business and forestry. Other campus activities include theater productions, concerts, sporting events, art shows and significant guest speakers.
Sustainability and protecting natural resources is a source of pride for the community of Arcata. The Arcata Community Forest is one of the only sustainable community forests in the Western United States and is comprised of 1,800 growing acres of timberlands. Through sustainable practices, the second-growth redwood forest has been able to provide revenues for the care and development of city recreation.
The Arcata Marsh and Wildlife Sanctuary, located on the Pacific Flyway, is home to more than 3,000 exotic birds. The marsh is an innovative wetland system and environmentally sound wastewater treatment solution.
The marsh is one of several activity locations for Arcata's annual Godwit Days. The event draws bird enthusiasts for a weekend of exploration, sightseeing and education throughout the marsh and community.




Victorian architecture is all over this town
 

My Favorite little drive thru Coffee place