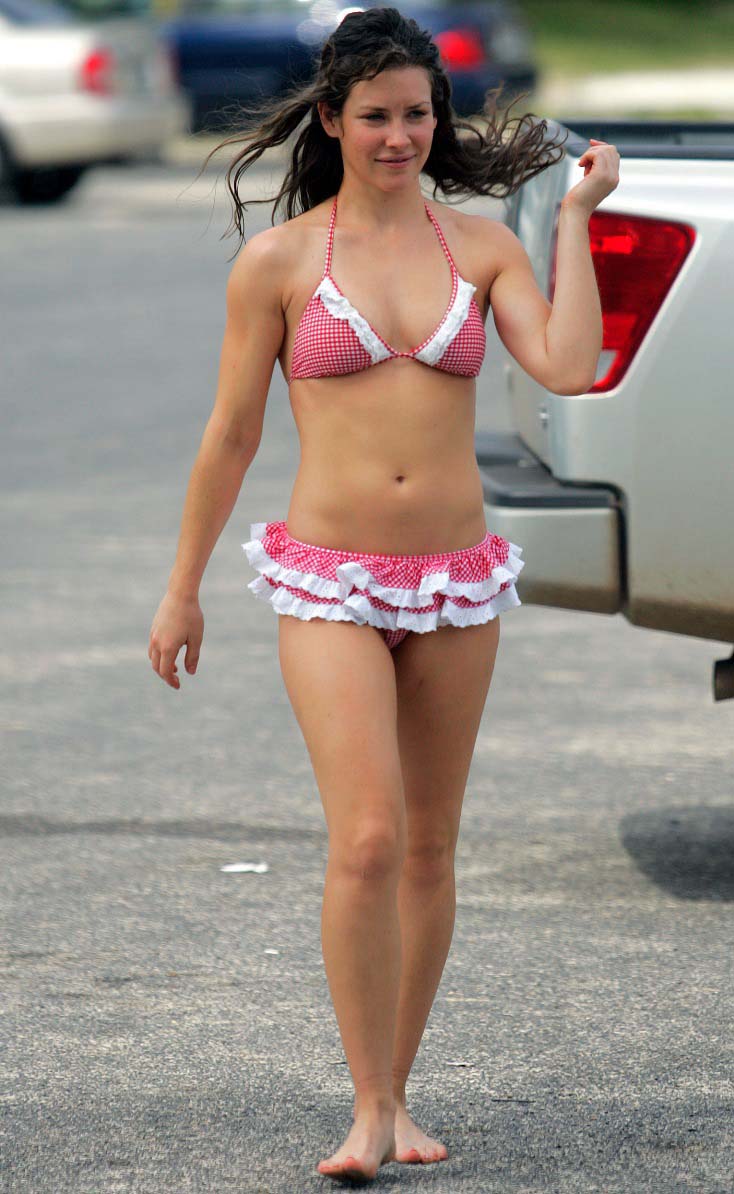 Born: 3 August 1979
Birthplace: Fort Saskatchewan, Alberta, Canada
Best Known As: Kate on the TV series Lost
Evangeline Lilly
was an unknown, part-time actress before skyrocketing to fame in 2004 for her role on the TV series
Lost
(with
Matthew Fox
).
Lilly
was a college student in British Columbia, supporting herself with odd jobs and keeping one foot in the entertainment industry, when she was cast in
Lost
as Kate, the rough-and-tumble brunette with a shady past. By the end of the show's first season,
Lilly
was gracing magazine covers as one of TV's hottest stars.