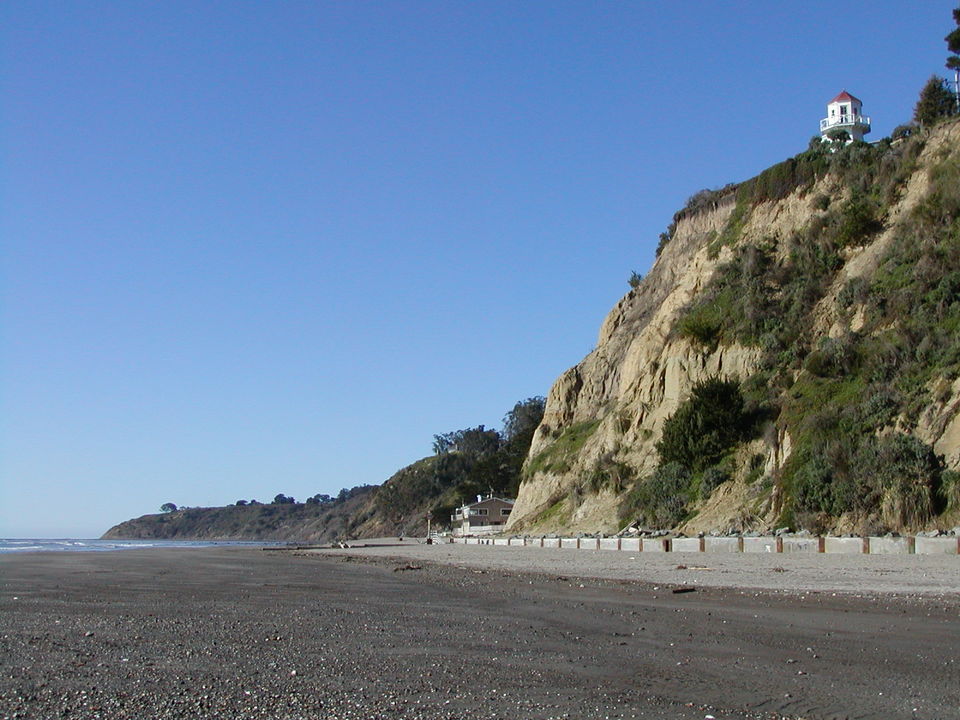 Ocean Parkway Avenue
Bolinas
,
CA
94924
''There is no reason to come to Bolinas,'' Vic Amoroso was saying, adhering to the conventional wisdom in this famously reclusive place that no publicity is good publicity unless it is bad. ''The beaches are dirty, the Fire Department is terrible, the natives are hostile and have a tendency towards cannibalism.''
Long known for its live-and-let-live attitude (except toward
visitors
, whom it would just as soon not let live), this spirited community of
surfers
,
poets
,
artists
,
writers
and aging mavericks about 30 miles up the coast from San Francisco has reached a tipping point of sorts.
Read More.....